Be sure to bookmark this site or write down the URL (link) below:
How To Make Grandma's
Moonshine Grape Wine.
Recipe $5.00 To:
Steven Stafford
422 S.E. 1st Lane
Lamar, MO 64759 USA
Phone (417) 660-4157

Buy Now For Instant Download Of PDF
Other Wise I'll Mail You A Hard Copy

Resale This Recipe And Keep 100% Profits!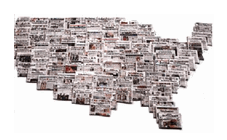 Nationwide Newspapers Advertising
Text Ad You May Advertise, Change My Details To Your Own.
Banner Ad You May Use To Resale On Your Site
I've been marketing online since 1998
and I've built a free website to help
people who are trying to make a living
online. I've found some of the best
marketing outlets online. Most are
free to join but with a chance to
up grade for maxium use.

Click Here If You Need Help Marketing!
Right click here and pick View Page Source
Left click on it and you'll see a new window
pop up with the html code I made to build this
site, copy and paste it in your notepad, change
links to your own. This is how I learned to code.

Click Here If You Need Hosting And Want To Become Webmaster!
Clickbank Affiliate Scripts
Other Things I Do You May Like!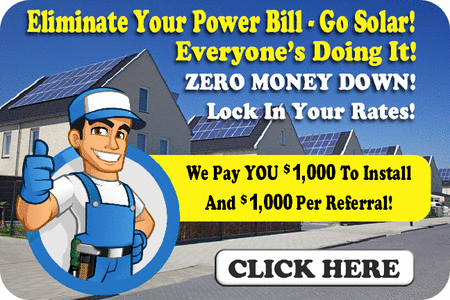 AN EASY TO LEARN BLACKJACK SYSTEM $28.00
FREE AD SHEET pdf READ ALL ABOUT IT!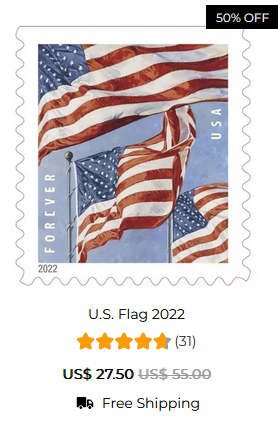 Copyright (C) Steven Mark Stafford