Please Donate By Sending Cash, Check or Money Order To:

Steven Mark Stafford
P.O. Box 293
Lamar, MO 64759 USA


P.S. Please send your name and address when ordering or donating and e-mail address.
I can pretty much tell by the price what your ordering and will deliver by e-mail and USPS. Except firewood, you must come pick up your order but, I will have your name on the lot of firewood, shipping firewood is too costly. If your just making a donation and get a product bonus that would be okay wouldn't it? Please send note telling me what your ordering.
Donate Now for P.O.T.U.S or Any Product Amount
For Donating Now You'll Be Redirected To A FREE Gift Worth $1 to $10,000.
I will fill order for the amount of donation to any other product you ordered
within 48 hours. When ordering write in 2nd address box a note about what you
are ordering. I'm having a problem with credit card processing. Please mail
your order if you can by First Class Mail and I will fill it A.S.A.P.

Please Read My Letter About
🔴Getting Paid $1000s Daily
- No Nonsense! Home-based!
Other Things I Do You May Like!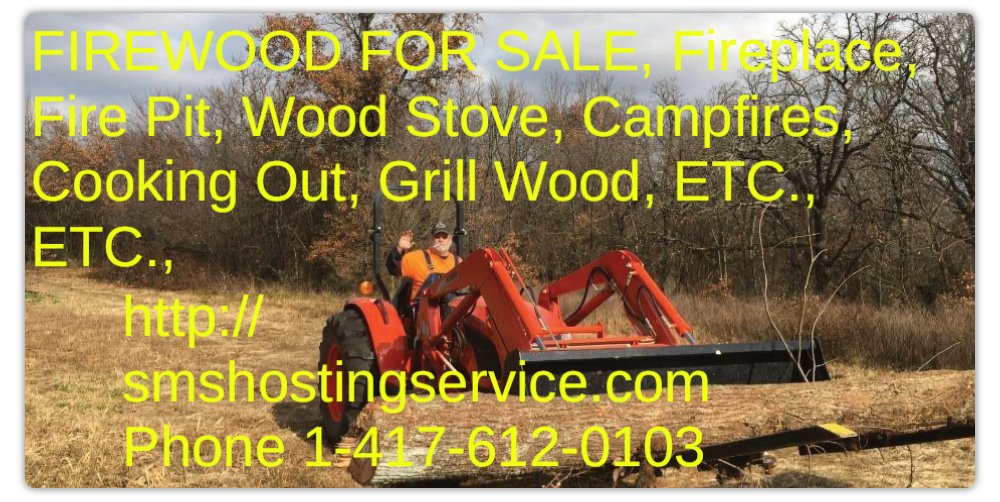 1 3/4 cubic foot bundel of firewood $5.00
3 cubic foot sack of firewood $12.00
Cord 4x4x8 feet firewood spited $500.00
Must come get the wood at:
422 S.E. 1st Lane,
Lamar, MO 64759 USA
or
3801 S. Queens Ct.,
Springfield, MO 65807 USA
Call to make sure wood is available
1-417-660-4157 in Lamar, MO
1-417-771-5505 in Springfield, MO
We are taking orders for firewood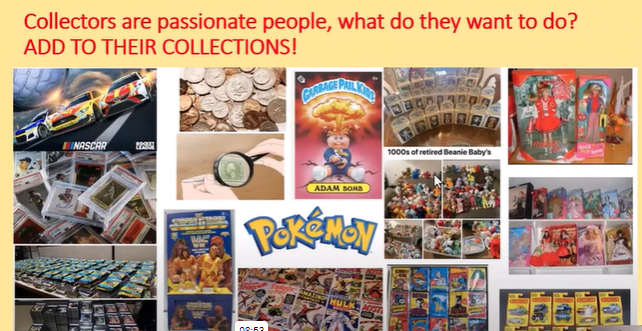 If you want to sell collectables it cost $9.95/yearly for a
website. You will need to click on login-members and give them my
e-mail address: ss8853@smshostingservice.com - when filling
out sign up form. Look forward to working with you.










Don't Really Have Money To Spend, Need To Make Money? Click Links Below!